Heidi
shared with you recently the
products she has her eye on
and I'm also interested in trying everything she chose. My
last wish list update
was in February. Since then the beauty industry has seen quite a few new releases.
Don't forget, you too can get your hands on these items via T.E.A.M Imports (team_imports@hotmail.com). Just send them the link to the product and request a quote. Here are the things I'm lusting to try:
NARS Audacious Lipsticks
"
One stroke to unstoppable impact. 40 shades of charismatic color.
" I'm loving the nudes. Check out the video by
The Beauty Professor
.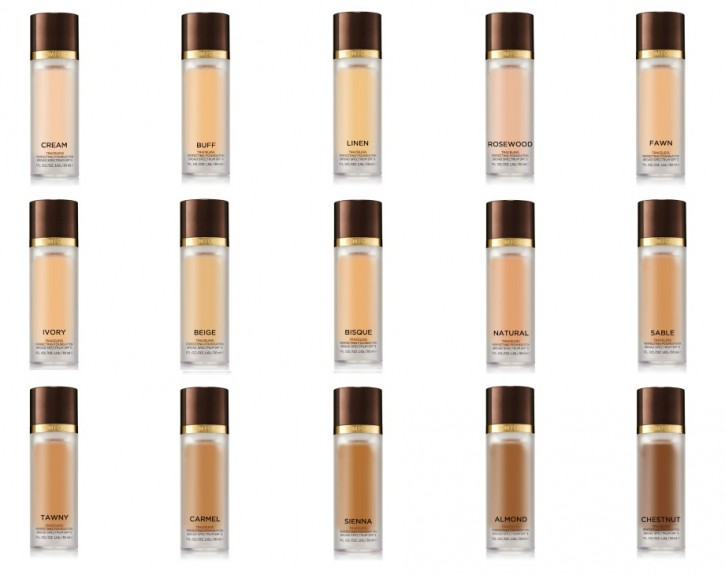 www.fulltimeford.com image
I've seen nothing but good reviews about these. I've really taken a keen interest to eyeliners recently. I think it's an easy way to add definition and/or a pop of colour to the eye without the hassle of blending eyeshadows.
www.beautifulwithbrains.com image
These look amazing! Y'all know I love brushes right?
https://www.zoeva-shop.de/ image
What's life without a little blush?
I can't choose between 07 and 08 :'(
www.pinkorchidmakeup.com image
And of course, we're all eagerly awaiting the Holiday Sets from Tarte, Too Faced, Sephora Favourites, Laura Mercier, Benefit...everybody!